Samson House offers ideally situated and spacious areas for companies to operate from. Whether you need an office space or workshop for company, we can provide a space that is perfectly suited to your needs. We have various sizes of Workshops and Office spaces to rent, located at Samson House on "Easy in – Easy out" contracts
Not only do you get to house your business in a professional and supportive environment, your tenancy also entitles you to FREE 1-on-1 business advice from advisors and training courses where possible.
We currently have available at Samson House: 1 office space of 517 sq.ft. – £725 pcm – includes kitchen. Call 01268 410400 for further information.
Or visit our dedicated Samson House website!
Meeting and Training rooms available at Samson House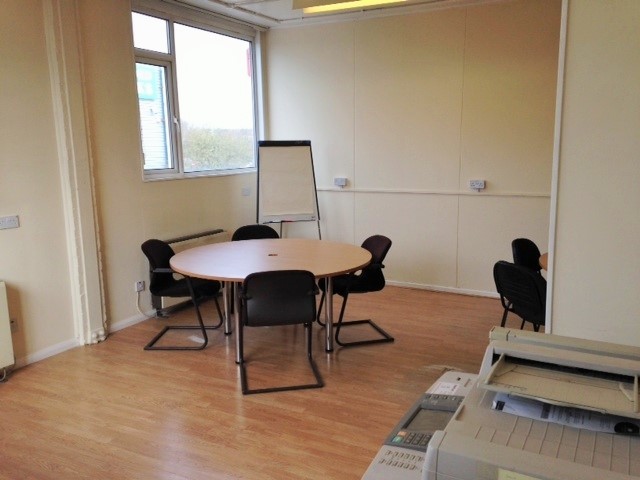 Call us on 01268 410400 or main@bdlea.co.uk