We help to turn a business idea into a reality by offering advice, training, help with business plans and more.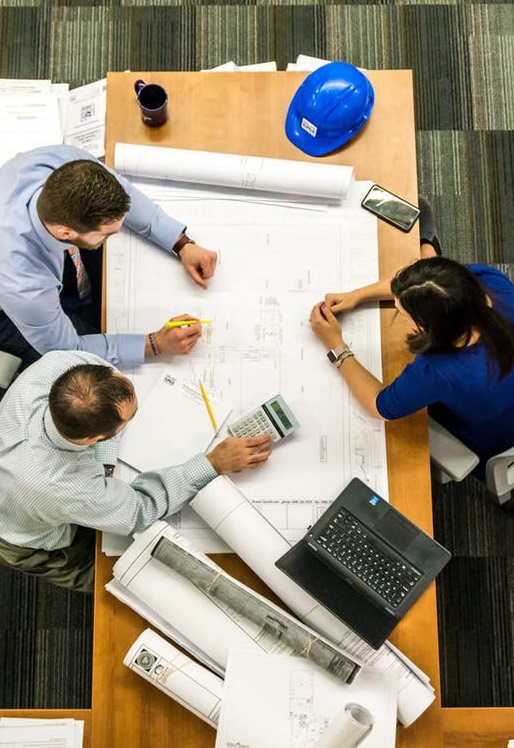 To give you an idea, here is a list of just some of the subjects we cover!
If you don't see what you are looking for, please call us and an advisor will be able to help you.
For people starting up in business, there are many things to know about going self-employed, so book an appointment with us before you do.
We can also offer advice to established businesses, so if there are any problems which you are facing, let us help.
If we cannot provide certain information that you require locally within the agency, we can call upon experts in the field of commerce and business skills to assist you.
The first step is to contact our support team, Monday to Friday, 9am – 5pm on 01268 410400 to arrange a free appointment to see one of our advisors to discuss your idea and agree the way forward.