With over 25 years of business experience, the Basildon & District Local Enterprise Agency was established in January 1984 and officially launched in April 1984 in front of an audience of 50 local business and community personnel. Since then we have ensured continuity in providing expert advice on all aspects of business.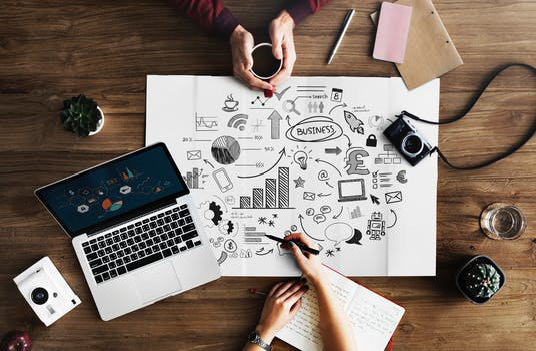 An independent and confidential advice service for new, start-up and existing business
Advice is available on all aspects of business and self-employment.
Finance
Legal problems
Innovation and new ideas
Marketing
Premises
Training
Business Planning
Personnel
Don't delay, get in touch today!
Tel: 01268 410400
Email: main@bdlea.co.uk